Austin's Only Childcare Matchmakers
Matching Great Caregivers to Great Families
Austin Nanny Network works with only the best, most qualified caregivers— all are experienced with children of all ages and have well-rounded, diverse backgrounds in childcare. We expect them to be engaged with your children, show up on time, and leave your home cleaner than they found it.
To ensure our nannies are the best, our screening process includes checking resumes, reaching out to references, processing background checks, ensuring CPR certification is current, and conducting detailed interviews.
We serve families in Austin, TX and surrounding areas. We are a placement agency, and our fees cover booking only. Childcare providers are paid at the time of service. More information on our rates can be found on our Rates & Fees page.
What Can Austin Nanny Network Do For You?
Babysitting
Have an event? In need of a date night? Or just some time alone and away from the kiddos? Our sitters have experience from infants-teenagers, and they are ready to help you out day or night.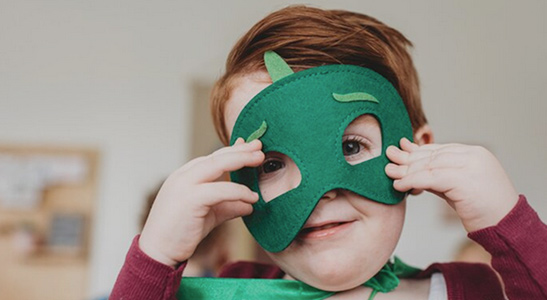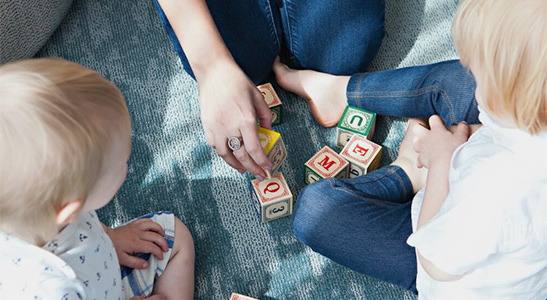 Nannying
Are you returning to work? Or consistently need a couple days a week for time for yourself and to knock some things out, without children hanging on you? Whether you need part-time or full-time nannying, we'll find your match.
Overnight Stays
Sometimes, you need to leave the kids for a night or two. Our sitters have experience with overnight stays and are ready to care for your children while you are away. Reach out today to learn more about our rates and availability.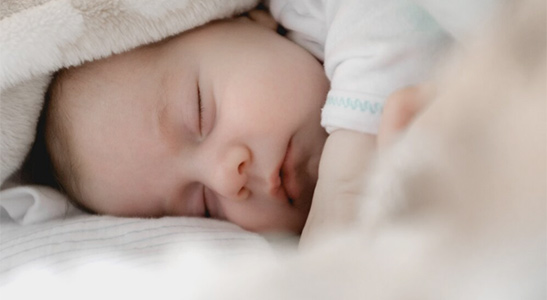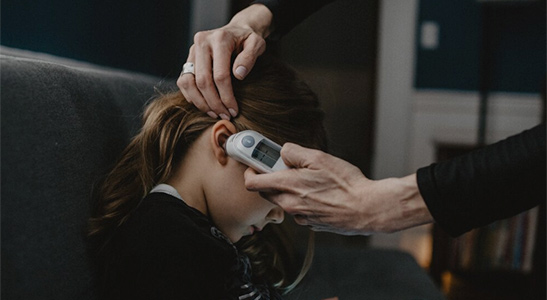 Sick Child Coverage
We've all been there…your child is in school, they get sick, you have something important that can't be moved, but you don't have last minute childcare! We will do our best to fill your need. Please email requests@austinnannynetwork.com and include "URGENT" in the subject line. There is a non-refundable last-minute finder's fee of $50 for members for sick-care and $150 for non-members, even if care is not found.
Pet Sitting and House Sitting
Are you headed out of town and in need of someone to take care of your pets or stay in your home and/or collect your mail?? Pet sitting and house sitting fees range from $30-$45 a day, depending on the care involved.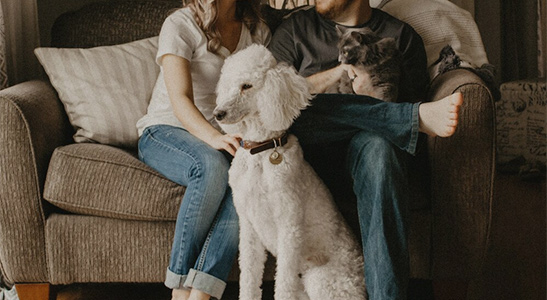 Please note: Every service will be staffed by a vetted and trained Austin Nanny Network caregiver. Each provider of ours has had a background check and either holds or is in process of obtaining a CPR certification.
Disclaimer: All services must be booked at least 48 hours in advance. If you have an urgent or last minute need, please email us at requests@atxnannynetwork.com with the word URGENT in the subject line and the best method to contact you. We cannot guarantee coverage, but will do our best to help you out! There is a last-minute, non-refundable finder's fee of $50 for members and $150 for non-members. This fee is regardless of if a caregiver is booked and accounts for the work to find a caregiver.